Go-to Greenwich Guide
It's a busy few weeks ahead for Greenwich and the Greenwich Peninsula, check out what's going on below:
Shakespeare's Globe 25th Anniversary
After being burnt down in 1613, and demolished 1644, the 3rd (and hopefully final) edition of Shakespeare's Globe is celebrating its 25th anniversary on Sunday 18 September with a critically acclaimed production of Much Ado About Nothing.
This special performance will be accompanied by anniversary celebrations and the Sam Wanamaker Award marking a wonderful achievement of 25 years of Shakespeare's Globe.
Nearest pier: Bankside
The Gretchen Question
On 22 September until 2 October head to Shipwright in Deptford, to watch a new production drawing from the history of climate change, featuring a livestream from the Artic.
Once the most important shipbuilding yard in the world and now a hidden gem of London, Shipwright opens its doors for audiences to experience The Gretchen Question in a unique open-air setting, with a river backdrop (keep an eye out for our boats).
Nearest pier: Greenwich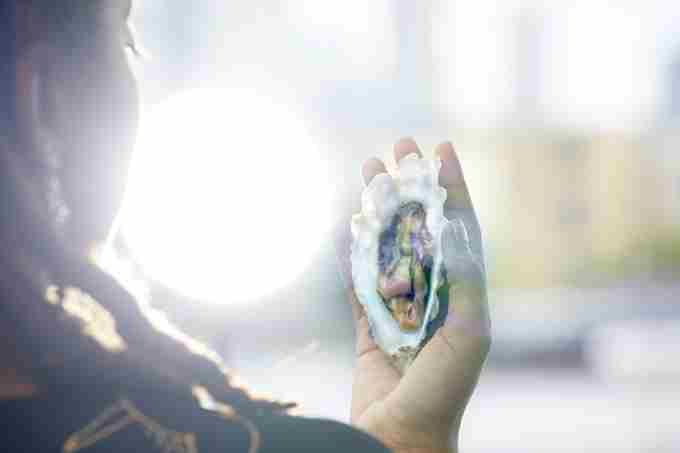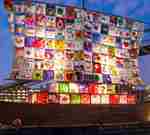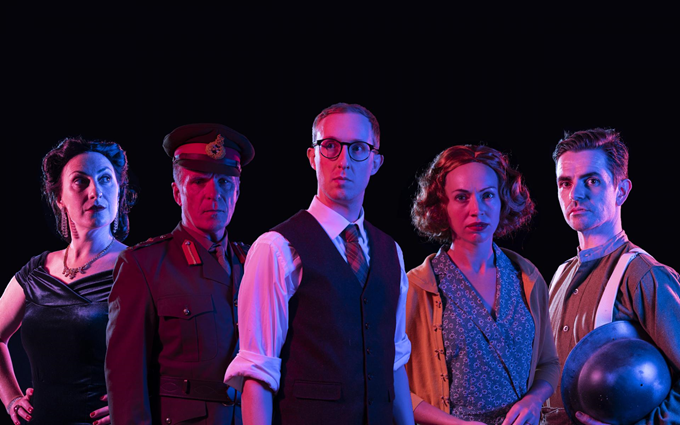 Operation Black Door
Step back in time and join the Department, an undercover team working tirelessly on most secret plans of national security. Eavesdrop on discussions in the place where history happened and where crucial decisions were made during the tensest days in the Second World War.
Guided by the characters you meet along the way, historic Churchill War Rooms will be your stage for an evening of mystery solving, code-cracking and drama, enabling you to truly immerse yourself in the history books. Don't miss out on this historic adventure, coming to London from 22 - 24 September!
Nearest pier: Westminster
Unlimited
On 7 - 11 September get off at London Eye (Waterloo) Pier and make your way to the Southbank Centre for the Unlimited festival to celebrate the artistic vision and creativity of disabled artists. 
Featuring outstanding dance, performance, comedy, music and visual art, this festival showcases a diverse range of creative projects by disabled artists and companies.
Any person with a disability gets 50% off our fares. Please check out accessibility page for more details.
Nearest pier: London Eye (Waterloo)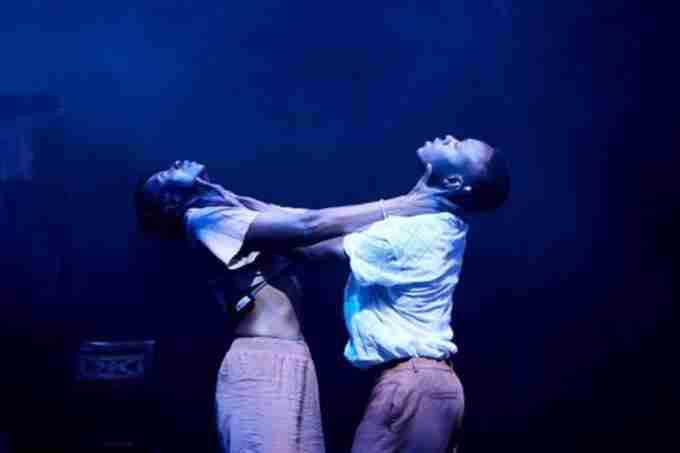 Make a splash!
Hold on to the last few sunny days of the year and enjoy these water sport events in London!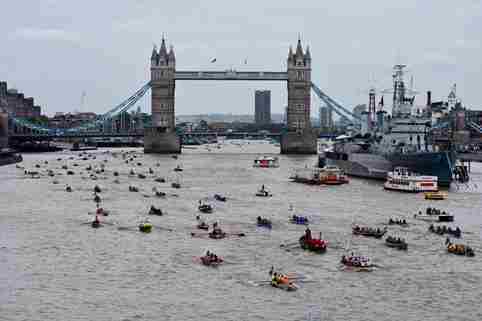 The Great River Race
On the Saturday 10 September, witness a spectacular boat race up the River Thames, which attracts over 330 crews from all around the world. The Great River Race appeals to every level of competitor, from dedicated athletes, to those who enjoy laughter, fancy dress and charity stunts. It's a great fun day out for both competitors and spectators!
With 21.6 miles to cover, from London Docklands to Ham in Surrey, you will be able to watch from a variety of locations along the Thames. Please be aware that there will be pier closures to facilitate the race. This will have an impact on our services. Check out Service Alerts page for more details.
Nearest pier: Various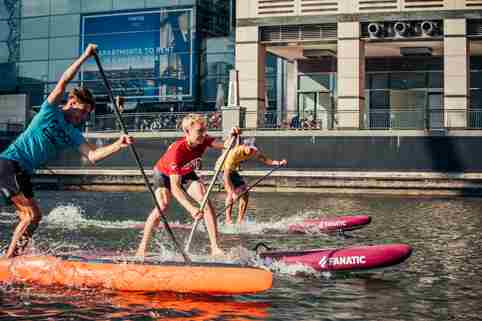 London SUP Open
Battle of the corps! The London Stand Up Paddling Open kicks off on Wednesday 14 September with the Nautical Mile, which will see corporate teams compete in a relay race for a chance to win the Nautical Mile Cup. A jam-packed schedule of free sessions will then take place on 16 September and will continue through to 18 September, where visitors can sign up for SUP, SUP Yoga and Pilates sessions in Middle Dock and Wood Wharf.
The professional racing will kick off on the afternoon of 17 September. Canary Wharf's Middle Dock will be transformed into an arena for viewers to witness the world's best SUP athletes compete in a thrilling sprint tournament for the coveted London sprint title. Sunday 18 September will see the pros partake in the iconic voyage down the River Thames in a 15km distance race!
Nearest pier: Canary Wharf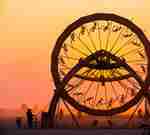 It's back (until 11 September)! London's leading festival of free outdoor theatre and performing arts. GDIF is committed to breaking new ground in outdoor performance and raising the ambition, quality and diversity of outdoor work produced in the UK.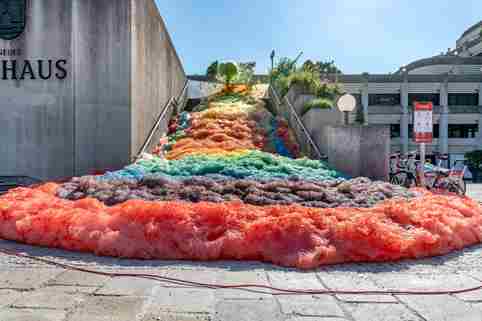 Island of Foam
What's that coming over the hill? Is it a monster? No, it's multi coloured foam. This UK premiere on 3 - 4 September from German artist Stephanie Lüning will transform Greenwich Peninsula with mountains of rainbow coloured foam.
Marvel as this short-lived installation is created live by the artist, growing, reproducing, and constantly changing as it envelopes architectural features. This sublime and entrancing transformation of public space explores the limits of painting as the artist selects and blends colours which take mountainous form and dimensions before the artwork finally disappears. Don't blink, you'll miss it (it's free to go)!
Nearest pier: Greenwich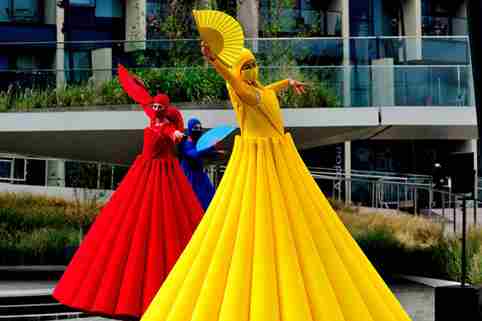 Dancing City
Business meets casual. On 10 - 11 September, the annual dance takeover by Greenwich + Docklands International Festival will see the public spaces and waterfronts of Canary Wharf transform, as they feature eleven dance performances!
The performances will run from 13:00 to 18:00, each one lasting up to 30 minutes, so feel free to join in at any point. See the link below for a map layout including each of the eleven dances. This event is free for anyone to watch, so why not give it a go?
Nearest pier: Canary Wharf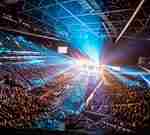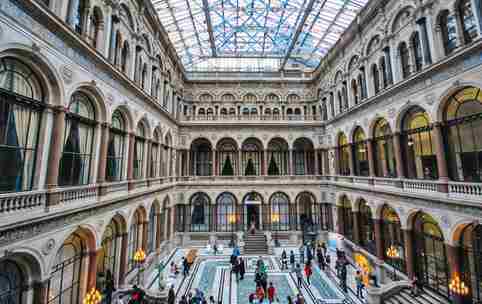 Open House London
London is beautiful! From 8 - 21 September, hop off at various piers around London to take part in the Open House Festival, a two-week celebration of London's housing, architecture and neighbourhoods. 
As a visitor to the Open House Festival you can get access to a huge number of remarkable buildings, landscapes and neighbourhoods all over London, with a wide range of special events, guided tours and activities for children and families.
Nearest pier: Various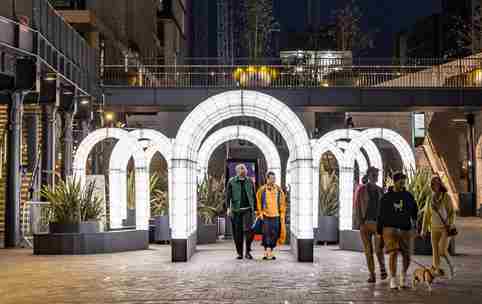 London Design Festival
Designers from around the world connect from 17 - 25 September for the 20th anniversary of the London Design Festival, celebrating and promoting the city as a design capital on the global stage. 
London is known for its creativity and continues to attract the best companies and talent in the world. As one of the world's leading design events, the festival has also served as the blueprint for design weeks and festivals globally and continues to be a key moment on the cultural calendar, so it's definitely not one to miss! 
Nearest pier: Various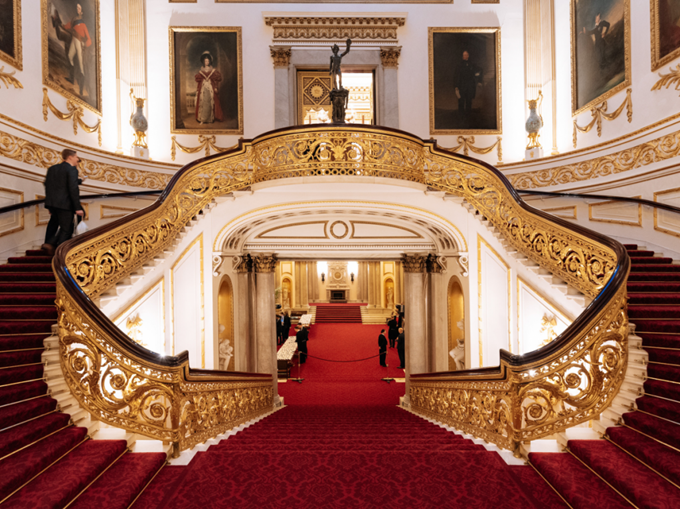 Buckingham Palace Tour
Explore the Queen's house! The Bucking Palace Tour runs until 2 October, giving you the chance to explore the famous London residence. Your visit includes the beautiful State Rooms, the Throne Room (no, you can't sit on it…), and this year's special exhibition, Platinum Jubilee: The Queen's Accession. If you've got the chance, go whilst you still can! 
Nearest pier: Westminster
World of Warships Event Day
Take control of HMS Belfast and lead her into battle… In a fully equipped interactive gaming room in the ship's Command Centre! On Sunday 11 September, ride with Uber Boat by Thames Clippers (not a warship) to London Bridge City Pier and get on board HMS Belfast for a special event in association with World of Warships. 
Nearest pier: London Bridge City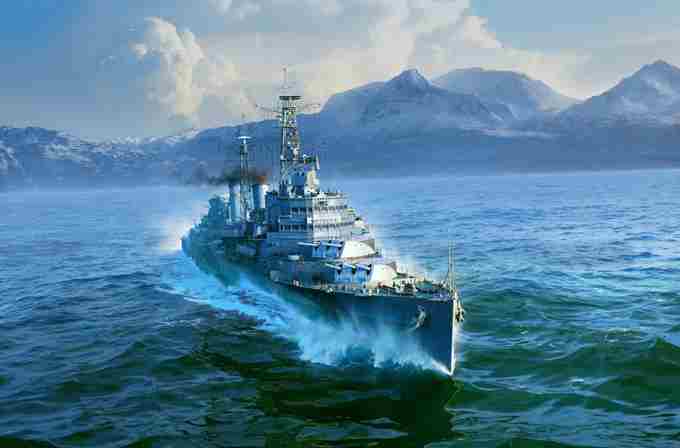 Events at ExCel London
It's a busy month for ExCel, one of the biggest convention centres in the country. To reach ExCel, take our service to North Greenwich and cross the Thames by taking London's only cable car! Or, go to Royal Wharf pier and follow directions for the venue.