Go unlimited with a River Roamer
Hop-on, hop-off Uber Boat by Thames Clippers services all day! Buy a River Roamer and see all the major sights as you travel pier to pier across London.
A Family River Roamer purchased on our website costs £42.40 and allows two adults and up to three children to make unlimited use of our services for the whole day.
Adult All Zone River Roamers cost £21.20 and children's All Zone River Roamers cost £10.60; child tickets are valid for children aged 5-15, 4s and under travel free.
Only travelling in the East Zone? An East Zone River Roamer is perfect to explore the Royal Borough of Greenwich, the Royal Docks and the wider London Docklands. An East Zone River Roamer costs just £11.30 for adults, or £22.60 for a family ticket, and allows you to travel all-day across the eastern end of our route between Barking Riverside and Canary Wharf piers.
River Roamers can also be bought at pier ticket machines and at our ticket offices but are 10% cheaper when bought online or via the Thames Clippers Tickets or Uber apps.
Save money

If you are planning to use our services to make multiple journeys throughout the day, River Roamers offer you the best value for money

See all the sights

From Battersea Power Station to The O2. Hop-on, hop-off between London's most recognisable landmarks.

Receive your tickets instantly

Buy River Roamers through or our website and receive the tickets by email. Just show them on your mobile when boarding!

Park & Glide tickets available

Park & Glide for Leisure tickets include a Family River Roamer, or two adult River Roamers, and all-day parking at The O2.
Joint tickets
You can soar across the Thames on the IFS Cloud Cable Car, then sail through London aboard Uber Boat by Thames Clippers, on the same ticket!
Joint tickets offer great value for river travel and entry to some of London's greatest attractions.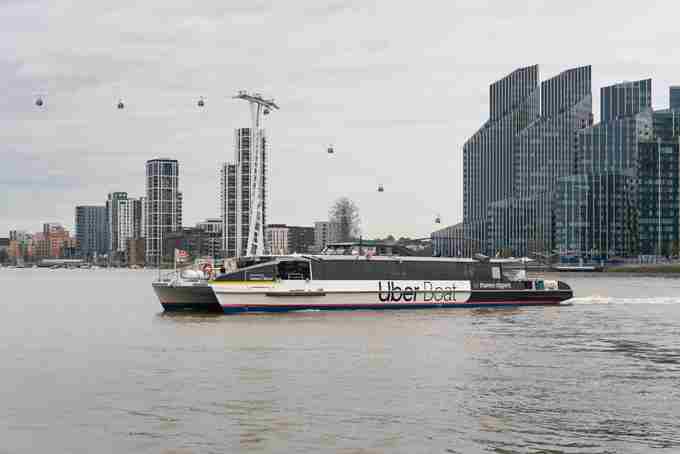 Park & Glide for Leisure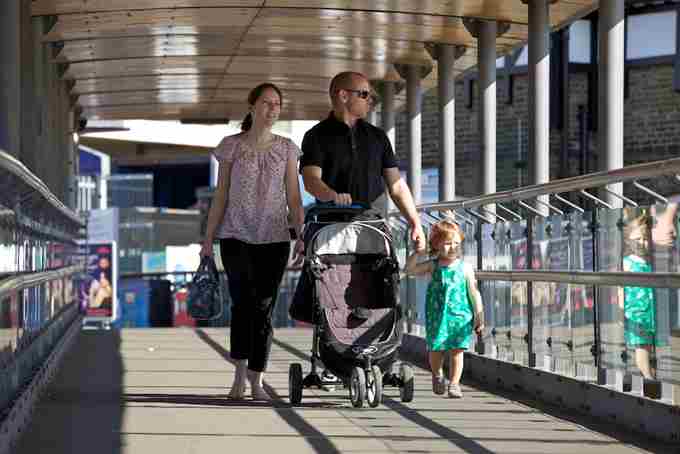 Looking for an easy way to take the family into town? 
Avoid crosstown traffic, central London parking charges and the Congestion Zone. Buy a Park & Glide for Leisure ticket and you can park your car at Greenwich Peninsula, perfect for popping into The O2, and then sailing into town from North Greenwich Pier!
A Park & Glide for Leisure ticket includes both a car park pass and Family River Roamer or two Adult River Roamers, so you can hop-on, hop-off Uber Boat by Thames Clippers services all day before returning to your car and heading home.
Do you have The London Pass?
Uber Boat by Thames Clippers is one of the 80+ attractions included in London's market-leading digital multi-attraction pass. We're also the perfect transport option between attractions, with many just a short walk from our piers.
To use your London Pass to travel with us simply show your pass to a member of staff at one of our piers with ticket offices between 10am and 6pm. Ticket offices are located at Westminster, Embankment, Bankside, London Bridge City, Tower, Canary Wharf, Greenwich and North Greenwich piers.
Once your pass has been scanned you will then be able to hop-on and hop-off across our 24 piers at your leisure throughout the day until the last sailing.
If you haven't purchased your London Pass by Go City yet, use promo code BUYLDN5 and get a 5% discount.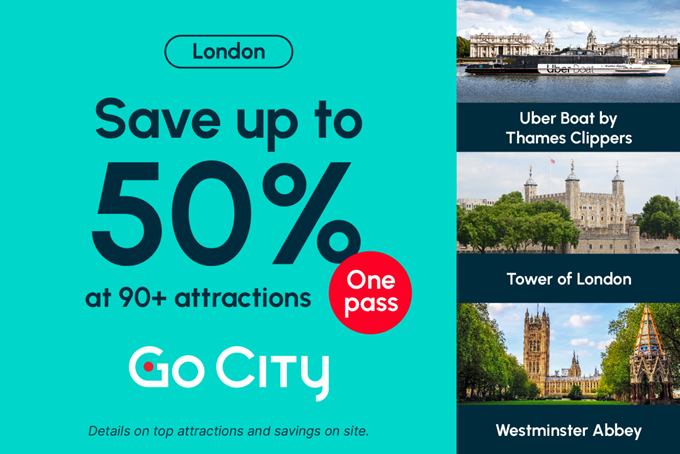 Ways to Pay
Paying for river travel with Uber Boat by Thames Clippers couldn't be easier, we have different options available. Choose the most convenient for you.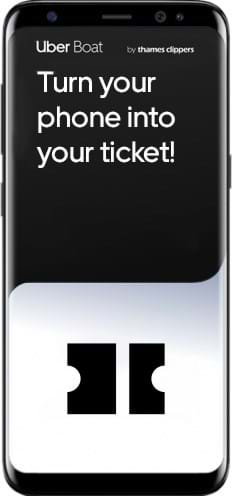 Exploring London for a few days?
Download our Tickets app and check the different options.
With a weekly pass you can travel anytime for 7 days from £29.60 for an adult ticket.

If travelling with friends think about our ticket carnets, they are up to 25% cheaper than paying for single journeys.