Please bear in mind that all events listed are subject to change, check whether they are going ahead and book in advance where possible. We strongly advise that you wear a face covering on board if you are able to do so.
Treat the old buoy this Father's Day
Whether Dad's a cultural guy or more of a BBQ and beer type of bloke, there's plenty of things he'll love along the river this Father's Day weekend! Why not get him a River Roamer gift voucher and make it a day to remember?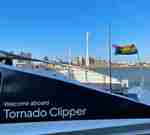 We'll be flying the Intersectional Pride Flag in celebration of Pride Month! This flag includes stripes representing non-binary, femininity, masculinity, Black, Asian and Minority Ethnic to better represent and include everyone who identifies as LGBTQ+.
Share your #Rainboat pictures with us on Instagram, Twitter and Facebook.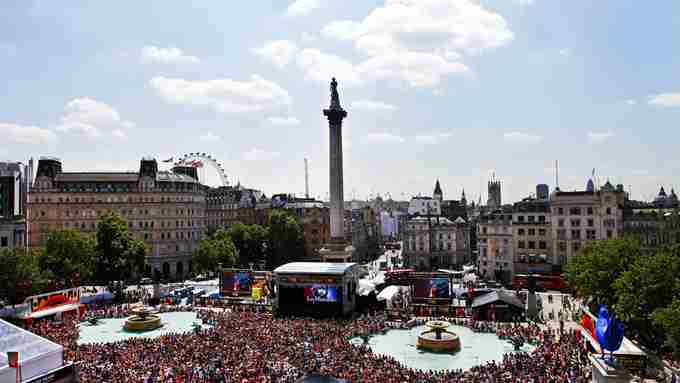 West End Live
Get a taste for the best the West End has to offer. West End Live is heading to Trafalgar Square on 25 - 26 June, showcasing free performances from the top West End musicals including Disney's The Lion King, Wicked and The Book of Mormon!
Nearest pier: Westminster or Embankment
Let's Grow Nannies at Potters Fields Park
The Let's Grow Nannies invite you to join them on 5 June in their pop-up allotment for a bit of gardening and childcare. Come inside the picket fencing and get stuck into the daily duties of feeding, bathing and caring for all the adorable baby fruits and vegetables.
Nearest pier: London Bridge City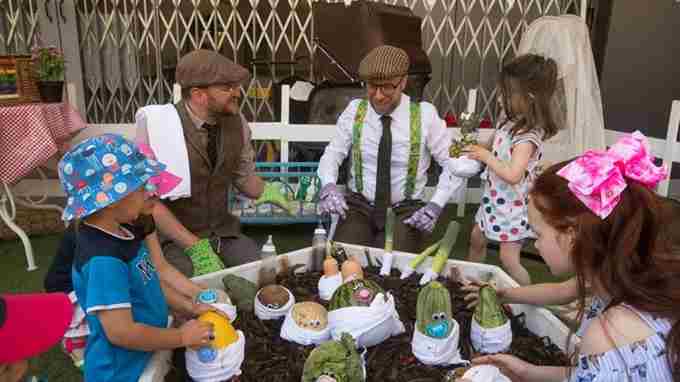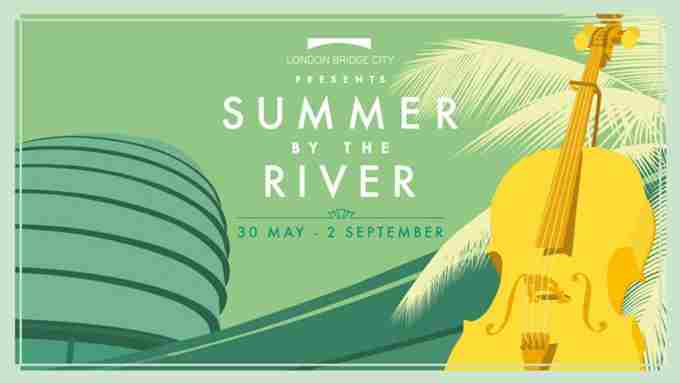 Summer by the River
From the moment you step off the pier, London Bridge City's Summer by the River promises to revive weary workers, tourists and locals alike. Enjoy three months of free entertainment set against stunning views of the capital. Running until 2 September, this year's festival is bringing 1930s Miami vibes to the banks of the Thames. You won't want to miss a beat!
Nearest pier: London Bridge City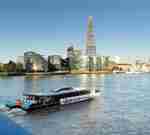 Our sightseeing experience in partnership with The View from The Shard continues this month. See London's most iconic landmarks, while listening to live commentary provided by our London Expert, on these special 50-minute circular tours. The tours depart from London Bridge City Pier twice a day Wednesday - Sunday and you'll pass The Shard, Tate Modern, Shakespeare's Globe, St Paul's Cathedral, the Houses of Parliament, The London Eye, Tower of London and under Tower Bridge.
Nearest pier: London Bridge City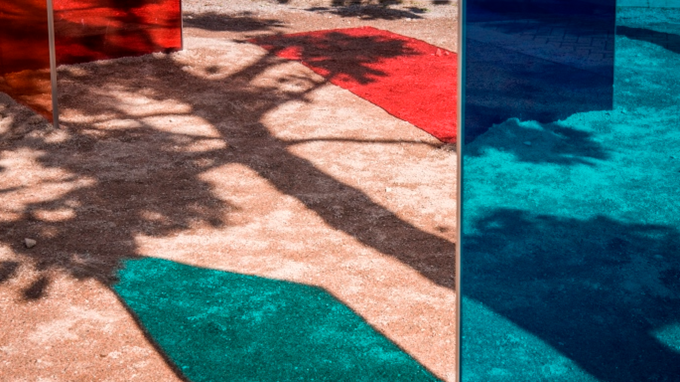 Summer Lights
Canary Wharf are bringing back their popular Summer Lights 21 June - 20 August. The event celebrates the beauty of natural light and the long summer days, transforming their outdoor areas into sparkling, colourful and inviting spaces. Follow the trail and relax in the parks and green spaces along the way.
Nearest pier: Canary Wharf
Shakespeare's Globe 25th Anniversary
To celebrate 25 years, a special performance of Henry VIII is taking place at Shakespeare's Globe on 18 June. With extra special guests, familiar faces, confetti cannons, and other surprises; get ready for a whole lot of pomp and pageantry in the iconic wooden 'O'.
Don't want to lose your head? There are plenty more productions to see at the Globe Theatre this summer!
Nearest pier: Bankside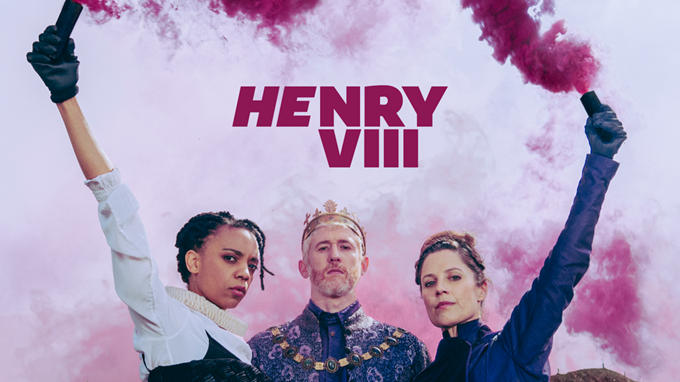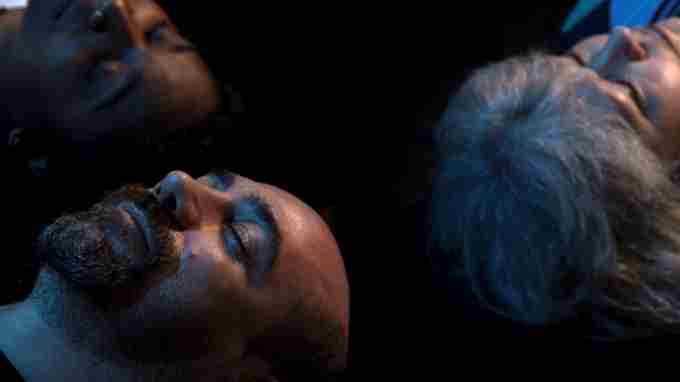 Dreamachine
Dreamachine is a free immersive experience at Woolwich Public Market until 24 July. An immersive experience like no other... sit back, close your eyes and embark on a once-in-a-lifetime journey to explore the extraordinary potential of your own mind.
Nearest pier: Woolwich (Royal Arsenal)