Sail safely

Please bear in mind that all events listed are subject to change, check whether they are going ahead and book in advance where possible. We strongly advise that you wear a face covering on board if you are able to do so.

Hello Barking Riverside

Barking Riverside Pier, our new eastern terminus, is now open!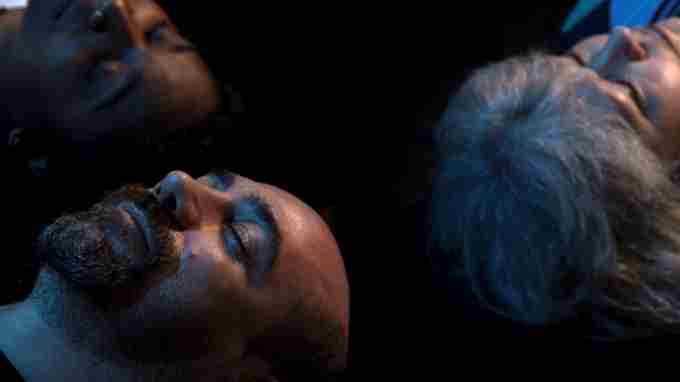 Dreamachine
Dreamachine is a free immersive experience coming to Woolwich Public Market 10 May - 24 July. An immersive experience like no other... sit back, close your eyes and embark on a once-in-a-lifetime journey to explore the extraordinary potential of your own mind.
Nearest pier: Woolwich (Royal Arsenal)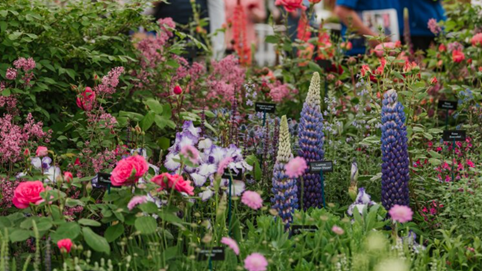 RHS Chelsea Flower Show
The world's greatest flower show returns 24 - 28 May with stunning garden designs, gorgeous floral displays and endless shopping. See the grounds of the Royal Hospital Chelsea transformed at this famous event which attracts more than 150,000 visitors each year, including members of the Royal Family.
Nearest pier: Cadogan or Battersea Power Station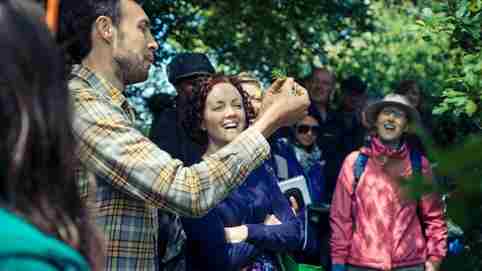 Chelsea Fringe
Back for its 11th year, Chelsea Fringe returns to London 21 - 29 May! The festival is all about harnessing and spreading the excitement and energy surrounding gardens and gardening. Various events are taking place across the river ranging from grassroots community garden projects to art installations and craft workshops.
Nearest pier: Various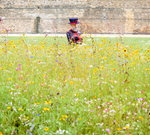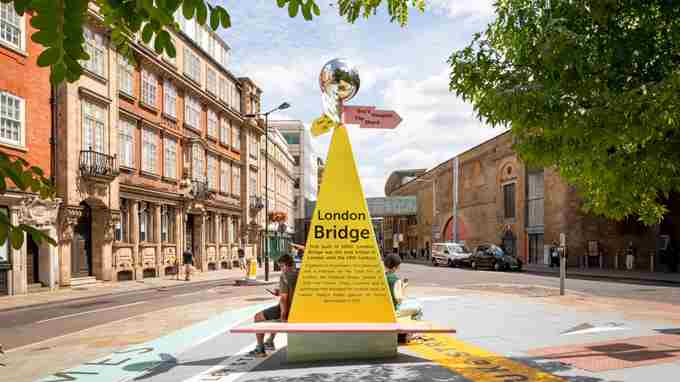 Discover London Bridge
London Bridge is one of the capital's oldest and most iconic neighbourhoods, boasting artistic, medical, historical and maritime connections to events that have shaped the city's history. Self-guided walking itineraries have been mapped in order to introduce you to some of these connections, old and new.
Nearest pier: London Bridge City
Julius Caesar at Shakespeare's Globe
From 3 May - 10 September, the Globe Theatre confronts our own political landscape as Shakespeare's epic tragedy Julius Caesar takes on startlingly new relevance. Conspiracy to kill, public broadcast of cunning rhetoric, a divisive fight for Greatness. Ancient Rome has never felt closer to home.
'Much Ado About Nothing' is also playing this month and 'Henry VIII' will start from 19 May. Even more productions will commence later this summer…
Nearest pier: Bankside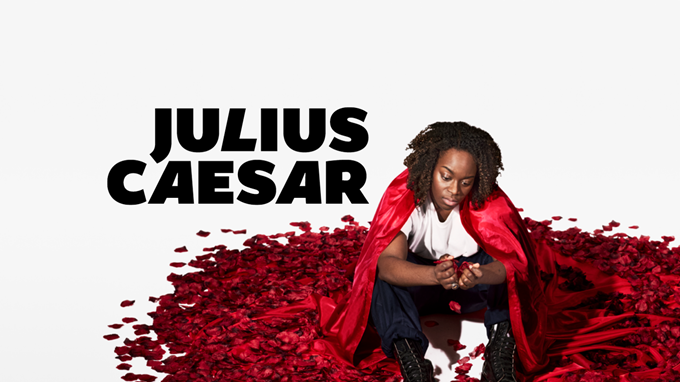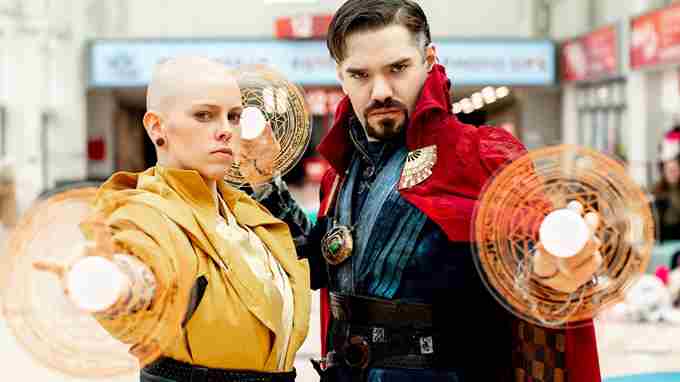 MCM London Comic Con
It's on like comic con! MCM is back 27-29 May at ExCeL London for an epic three-day celebration of all things pop culture. With celebrity guests, panels, gaming and more, it's the best place to let your geek out. Catch an RB1 to Royal Wharf Pier and walk to ExCeL London, or alight at North Greenwich Pier and fly over on the London Cable Car.
Nearest pier: Royal Wharf or North Greenwich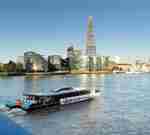 Our new sightseeing experience in partnership with The View from The Shard continues this month. See London's most iconic landmarks, while listening to live commentary provided by our London Expert, on these special 50-minute circular tours. The tours depart from London Bridge City Pier twice a day Wednesday - Sunday and you'll pass The Shard, Tate Modern, Shakespeare's Globe, St Paul's Cathedral, the Houses of Parliament, The London Eye, Tower of London and under Tower Bridge.
Nearest pier: London Bridge City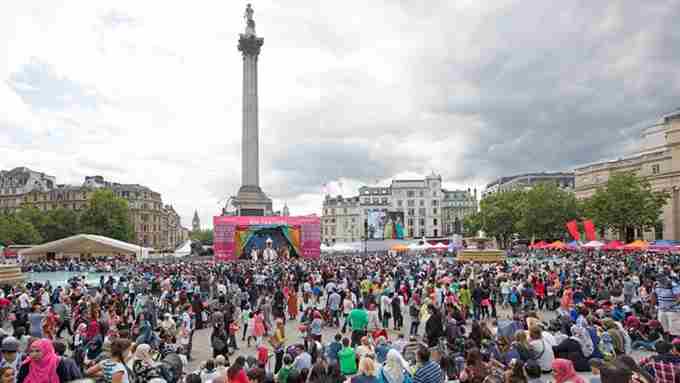 Eid in the Square
This unique cultural event marks the end of Ramadan, the holy month of fasting. Developed in partnership with London based arts, culture and grass roots Muslim organisations this is the 17th year this vibrant festival brings communities, families and friends together in Trafalgar Square on Saturday 7 May to enjoy the celebrations.
Nearest pier: Embankment
The Gunpowder Plot
The Gunpowder Plot is a thrilling new immersive experience which takes place in a purpose-designed venue in the UNESCO World Heritage Tower Vaults at the Tower of London. The vaults sit beneath the infamous Tower Hill site where much of the prelude to the Gunpowder Plot took place before Guy Fawkes' torture and eventual death. The gunpowder was even stored there after the plot was foiled.
Nearest pier: Tower