Thames Clippers Logistics specialises in high-speed light freight delivery on the river Thames in London. Along with our sister passenger ferry business, Uber Boat by Thames Clippers, we have over 20 years' experience operating a fleet of high-speed vessels across the capital.
As London's roads get more congested, it is becoming increasingly slow*, difficult and expensive for businesses to move their products into the city. Thames Clippers Logistics offer businesses and transport partners a fast, reliable and congestion-free route into the heart of the city.
We are committed to building a sustainable logistics solution to meet the future needs of our city, contributing to the Port of London Authority's Thames Vision 2050 and the Mayor of London's Transport Strategy to move freight off the road and on to the river Thames.
In 2023, Uber Boat by Thames Clippers will introduce the UK's first high-speed hybrid vessels and we continue to explore alternative fuel technologies for freight and passenger vessels. Across our business we have committed to halving our emissions by 2030 and achieving net zero by 2040.
*London is the slowest city by road according to data from tomtom.
Contact us: logistics@thamesclippers.com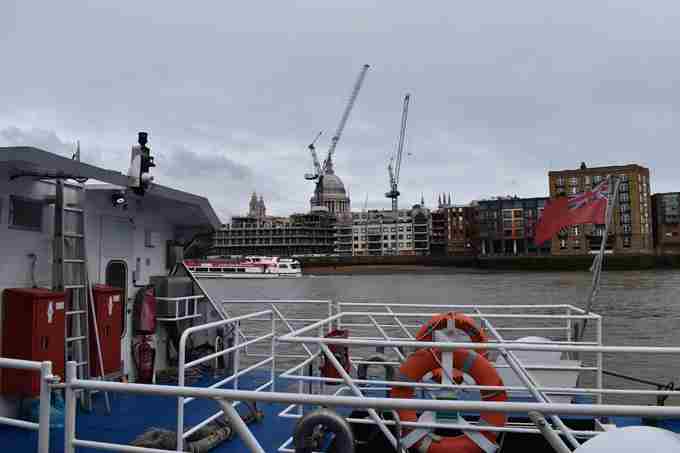 DHL
We already operate a white label river freight service for DHL, as part of their group-wide environmental protection program, GoGreen.
 "This new and unique service, combining electric vehicles, riverboat and last-mile bikes creates fast and efficient access across the capital."
Ian Wilson, Chief Executive UK&I, DHL Express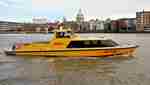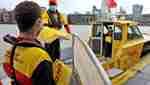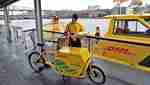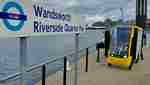 Cross River Partnership's multi-vendor, multi-drop light freight demonstration
Thames Clippers Logistics is operating a proof-of-concept river freight trial for tool hire supplier Speedy Services and workplace supplies provider Lyreco, both of whom are exploring alternative logistics modes to deliver goods into Central London by more efficient and sustainable means.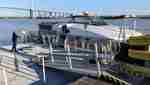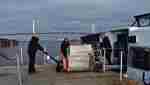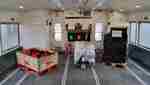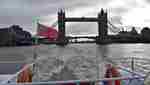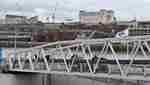 The 4 week trial in February and March 2023 is funded by Cross River Partnership as part of their Defra-funded "Clean Air Logistics for London (CALL)" project, which aims to move more freight into London by river, supported by zero emission last mile delivery methods in Central London.
The Cross River Partnership trial builds on Thames Clippers Logistics' previous freight projects by being the first high speed river freight trial to transport cargo from multiple vendors and to multiple destinations, demonstrating how fast river freight can be incorporated into the wider logistics distribution chain as a "per-pallet" service.
Goods are delivered by electric vehicle to the Port of London Authority's Dartford facility and loaded onto the HVO biofuel powered Thames Clippers Logistics' vessel, then transported at high speed to Trinity Buoy Wharf and Bankside piers. Last mile delivery is then provided by electric vehicle (Speedy Services) and electrically-assisted cargo bike (Lyreco).
This is also the first river freight trial to incorporate return deliveries, with Speedy Services goods coming off hire being collected at each pier location and returned to the origin pier at Dartford the following morning.
Contact us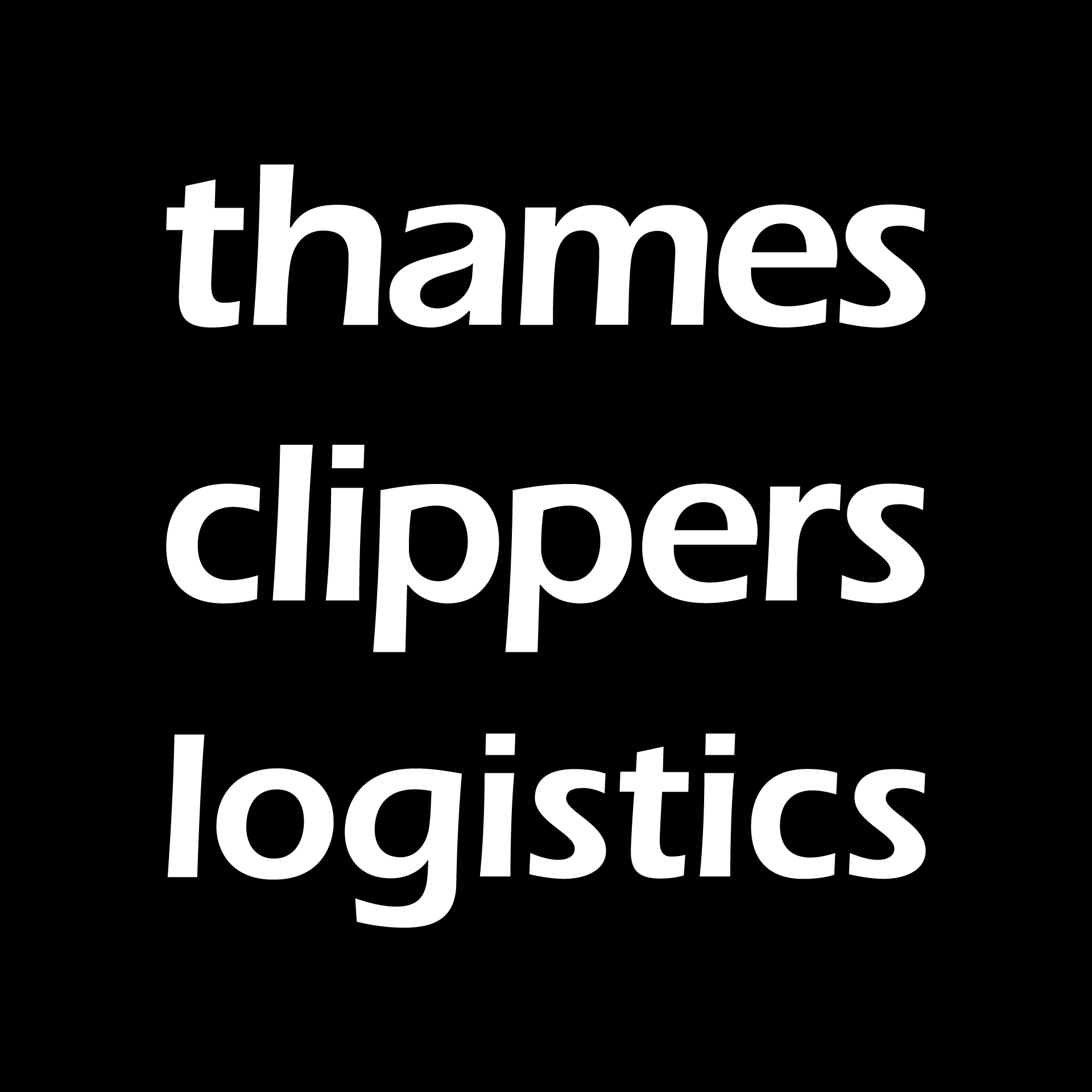 Get in touch today and we can discuss a tailored solution for your business' particular needs. Send us an email to logistics@thamesclippers.com